STEM & Digital
Why is Stem and Digital important to Tees Valley?
Today, our children are growing up in a world that is rapidly changing in complexity, scale and challenge. It has never been more important to build a set of essential skills to succeed in life for our children: the ability to creatively solve problems, to self-manage, to communicate effectively, and to work well with others. We aim to provide opportunities for our children to build these skills to the level they need and in doing so, support their access to wide ranging opportunities.
We aim to widen horizons, raise aspirations and inspire our pupils to look beyond the opportunities on their immediate doorstep. Our approach to STEM and digital, ensures children have the essential knowledge, learning dispositions and key values to embrace the opportunities and challenges they encounter to go out into the world and make a difference to their own lives and that of others. Ultimately, it will aim to prepare children for employability.
Our strategy has been deliberately thought out for long term change and sustainable impact through a curriculum offer that not only meets national requirements but also has a golden thread that runs throughout, rooting us within the STEM and digital curriculum.
How do we support and champion Stem and Digital?
We aspire to provide experiences that will widen and develop knowledge across all STEM areas, through forging strong links with local companies, we will further enable our pupils to communicate effectively, become independent learners and, through educational visits and inspirational links to the world of work, prepare them well for future life.
The key to developing knowledge is providing children with experiential learning, linked to local area and region, as well as first hand experiences. This is where we believe we can work hand in hand with local companies; ultimately to build confidence, cultural capacity and raise aspirations.
We want to exploit the opportunities being brought to the region by inspiring our pupils to be part of this regional levelling up – ensuring our pupils ,have the confidence, knowledge, skills and aspiration to aim for a successful career in the new jobs surrounding them.
Our Commitment
Here are some examples of our commitment to individuals and groups in our schools and across Tees Valley: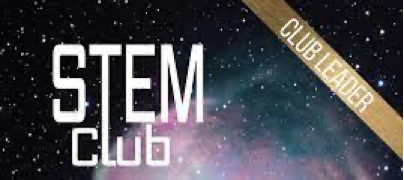 The National Schools' Observatory – STEM Club
The National Schools' Observatory (NSO) is about inspiring the next generation of scientists, programmers, engineers and mathematicians. They provide access to the world's largest fully robotic telescope, and they use the wonders of space to excite and amaze pupils of all ages and develop their love of STEM education.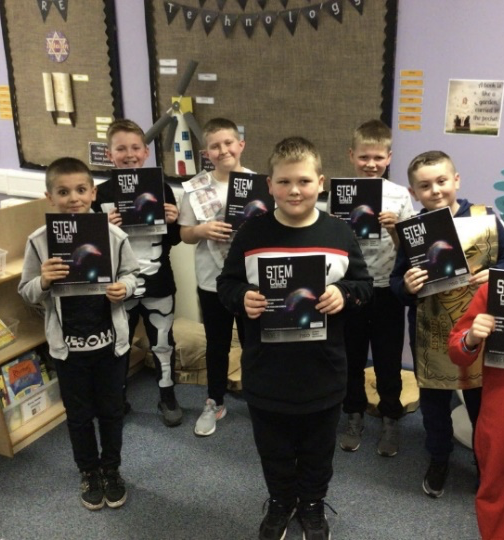 Across each academy within the trust, we have Y5 pupils working towards their Bronze Award and Y6 pupils working on their Silver Award. The Y6s have been fantastic ambassadors for the award and supported the Y5s to log into the National Schools' Observatory and navigate during their sessions using the online Liverpool Telescope.
At Discover, children retrieved previous knowledge and were able to match planets to their properties. The children used marble ink to re-create the clouds that exist on the solar system's gas giants. Developing team work is an additional focus of STEM club as prepare for adulthood and show how we can work together and consider the opinions and ideas of others.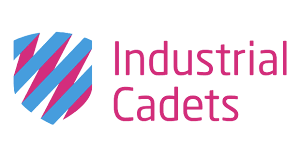 Industrial Cadets – Carbon Capture Challenge
Industrial Cadets is an industry led programme to build pathways through education and employment.
Promoting the development of the next generation of UK's young minds, Industrial Cadets is a kite mark for schools and students seeking valuable and exciting STEM opportunities.
Across the trust, pupils worked with Industrial Cadets to offer active learning experiences in STE(A)M related careers, giving them pupils the opportunity to gain knowledge and exposure that will help them make decisions about their future. Through each workshop, students engaged with STEM subject areas whilst taking part in hands on activities. The day was designed to excite and enlighten our students on how STEM is fun, interesting, and results in a rewarding career.
The 'design, build and test' activities also helped build student's soft skills of teamwork, communication, time management, creativity and problem-solving.
In Dormanstown, Year 5 worked hard to combat climate change. In teams of four, the pupils created eco-gardens, specifically designed to reduce CO2 in the Atmosphere.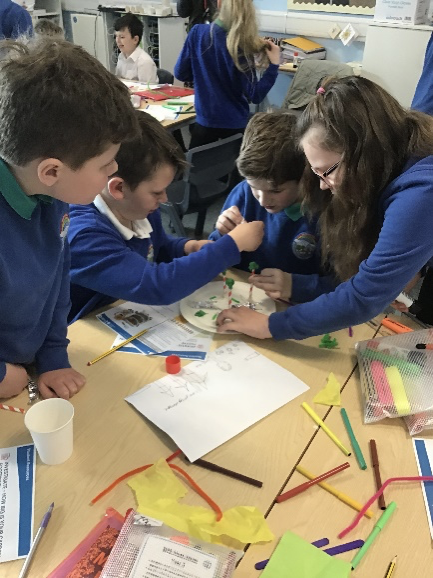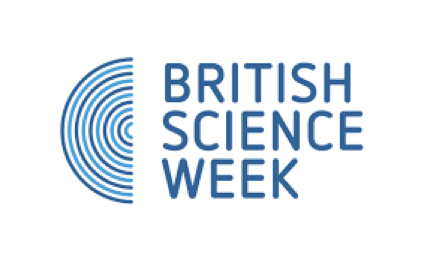 British Science Week
Through a trust wide science week we aimed to raise awareness, spark enthusiasm and celebrate science, engineering, technology and maths throughout each of our academies.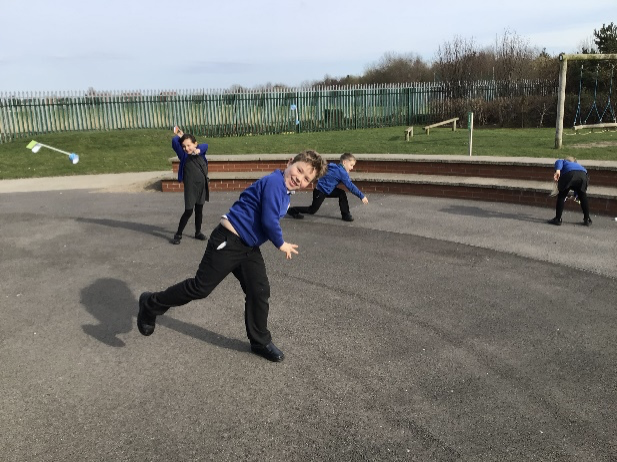 The theme for the week was 'Smashing Stereotypes'. Across the Trust, children studied significant STEM figures from both present day and in the past. This was aimed to show children that scientists take many shapes and forms and that they too can to have the aspiration of becoming a scientist. Pupils conducted second hand research around a STEM profession and discussed all of the career possibilities available to them.
Pupils in Dormanstown used 'Flight' as a stimulus for the week. From Nursery to Y6, children worked on the theme of 'Flight' which linked to the curriculum topic of 'Forces', and focussed on working scientifically and fair testing.
'Growth' was another key theme for this year's British Science Week. Pupils throughout the trust have been able to observe ducklings hatching and growing!
We are sure that with all of the scientific work over the week, we have inspired a future generation to take up opportunities in the world of STEM!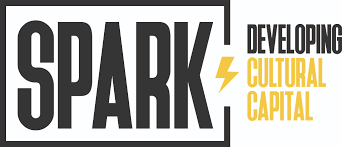 Spark Tees Valley
With a focus on Enterprise and employability skills, pupils across the Trust used Reality Composer to design AR objects with a specific purpose.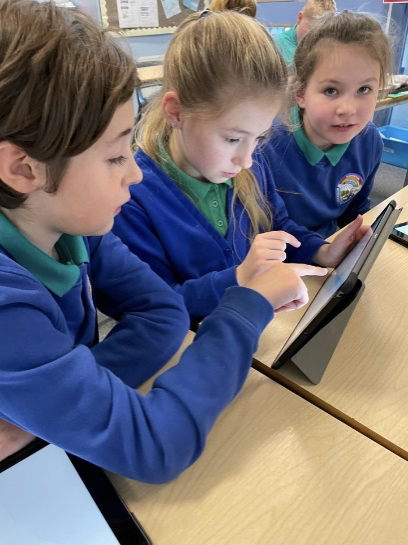 'What a fantastic day today at Dormanstown Primary with the brilliant children (and staff!) in Y5.. What struck me today was how 'switched on' the children were in the class, and that comes from a great classroom ethic created by the school and teacher. They were particularly attentive listeners when they needed to be but also team workers when asked to collaborate. It was an absolute pleasure to work with them'.